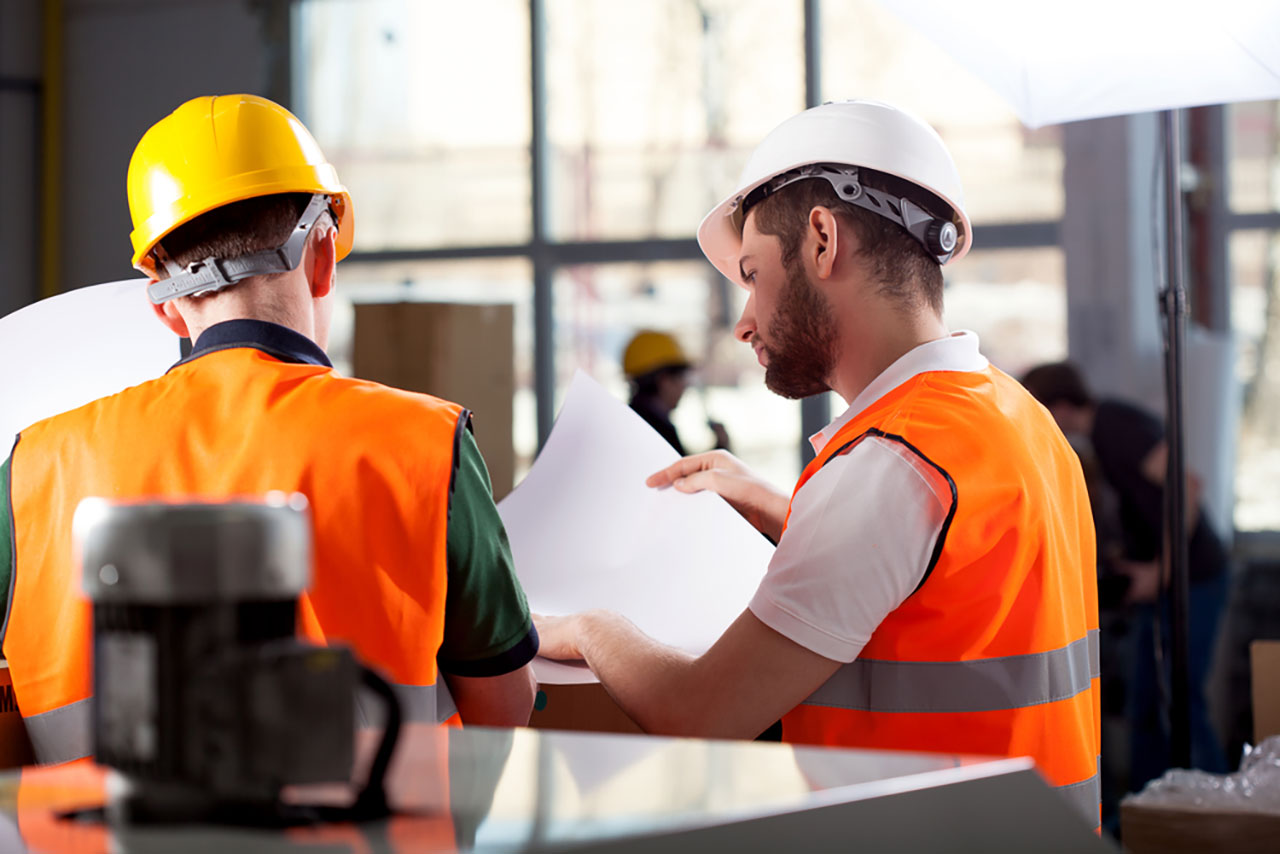 Have you recently been promoted to the supervisor of your division? Being a supervisor is a rewarding experience that comes with many levels of responsibility. A supervisor typically answers to company management but is also responsible for the development and operations of their team members. Supervisors must discipline their staff to keep them focused and productive. Supervisors are also counted on to develop their employee's skills. Wearing many different hats is typical for someone in a supervisor role. However, do you understand your responsibility as a supervisor regarding the safety of your employees?
Responsibilities As A Supervisor
You may not have the specific title of 'Safety Supervisor'; however, the safety of your team is within your responsibilities. Regardless of how you came to the safety of someone, you will set the tone for the rest of your crew. Your crew, just like you, wants to go home to their family at the end of the day — safely and in one piece!
Many employees are interested in getting their job done correctly because they take pride in their work and want to please their boss. Explain to your team that doing the job correctly is doing so without accidents or injuries. Make sure your team understands that safety is more important than the schedule. Make sure that safety comes first in every situation.
How To Practice Better Safety
Wherever there are hazards, it is your job as a supervisor to make sure that safety happens and accidents do not. How do you do that? Our team at Safety Meeting Outlines understands your career as a Safety Supervisor. We understand the difficulties that come with safety training. We are here to help you fulfill your obligations to the company and your crew. We can help with the following:
On-the-spot safety training
Encourage people to pay attention to Safety Meetings
Help maintain job site records
Please call (815) 464-0200 to learn more about how we can help you as a supervisor achieve a safer place to work. Safety Meeting Outlines provides employers in the Construction and Manufacturing industries with educational tools to keep the workplace safe. Visit our website to learn more about our products or to order online.