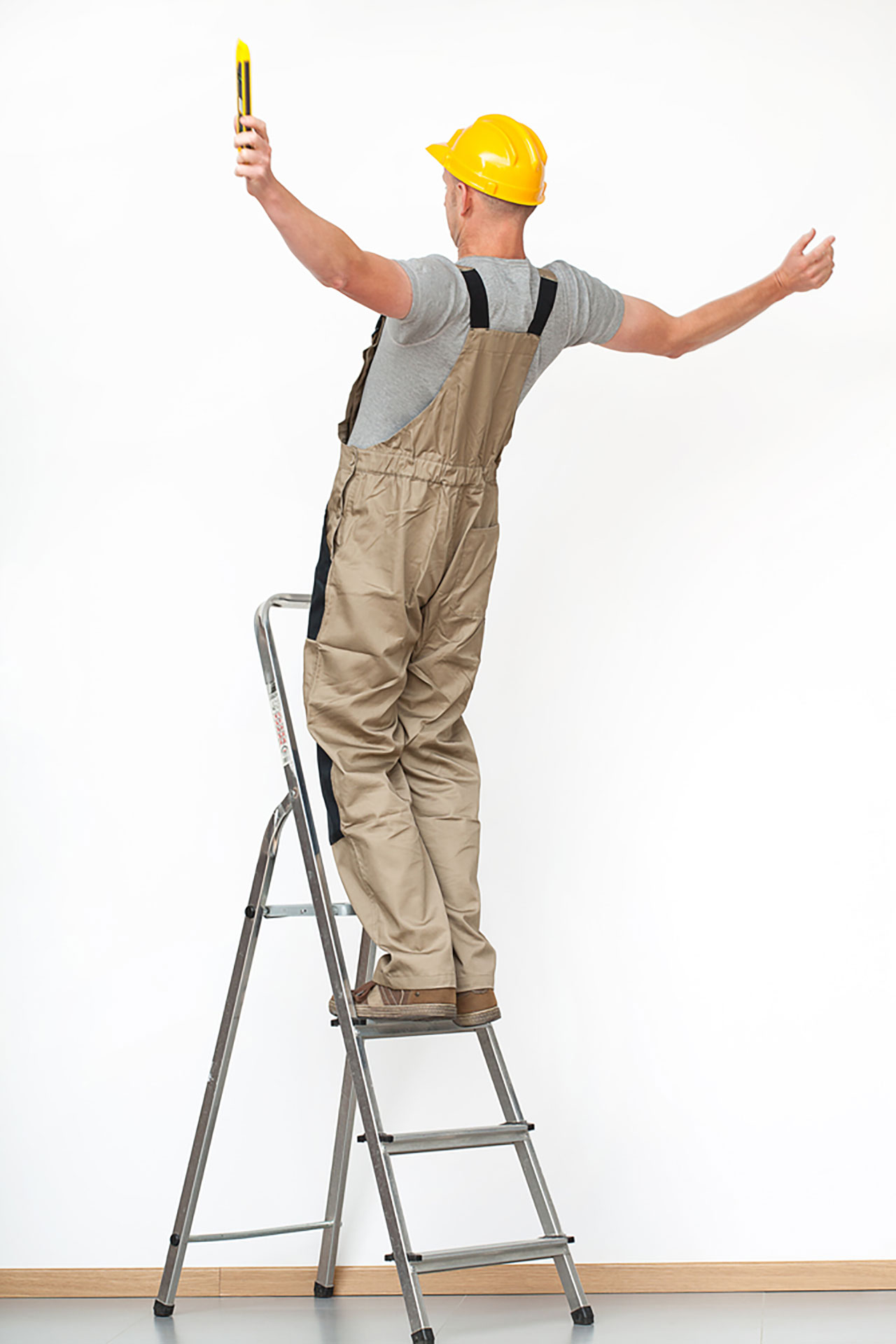 Stand Down to Prevent Falls
OSHA's National Stand Down to Prevent Falls in Construction is scheduled for the week of September 14th — 18th. The Stand Down is the perfect time to train your people to prevent falls. We encourage you to participate in the Stand Down, whether that means holding one extra Weekly Safety Meeting on fall prevention or organizing professional, hands-on training for each day of the Stand Down.
Falls Kill The Most Workers Per Year
Every year, about 300 construction workers are killed in falls to a lower level. Despite the efforts of the construction industry over recent decades, falls continue to take more lives than any other hazard. Here are some of the numbers from 2018:
320 construction fatalities—out of a total of 1,008 fatalities—were from falls to a lower level.
18,350 non-fatal falls caused construction workers to lose at least one day of work.
On average, a worker's compensation claim for a slip/fall costs $46,600.
Identifying Hazards and Integrating Preventative Measures
The good news is that falls are preventable when everyone on your job-site actively identifies fall hazards and controls them. Your challenge is that you need to keep driving home the message of fall prevention. OSHA is promoting the National Stand Down to help you!
You can find information about the Stand Down at www.osha.gov/StopFallsStandDown or by typing "national fall stand down" into a search bar.
You're busy. You have to manage deadlines, payroll, delays, people, and safety. The Stand Down is a great reason to pause and remind your people to prevent falls.