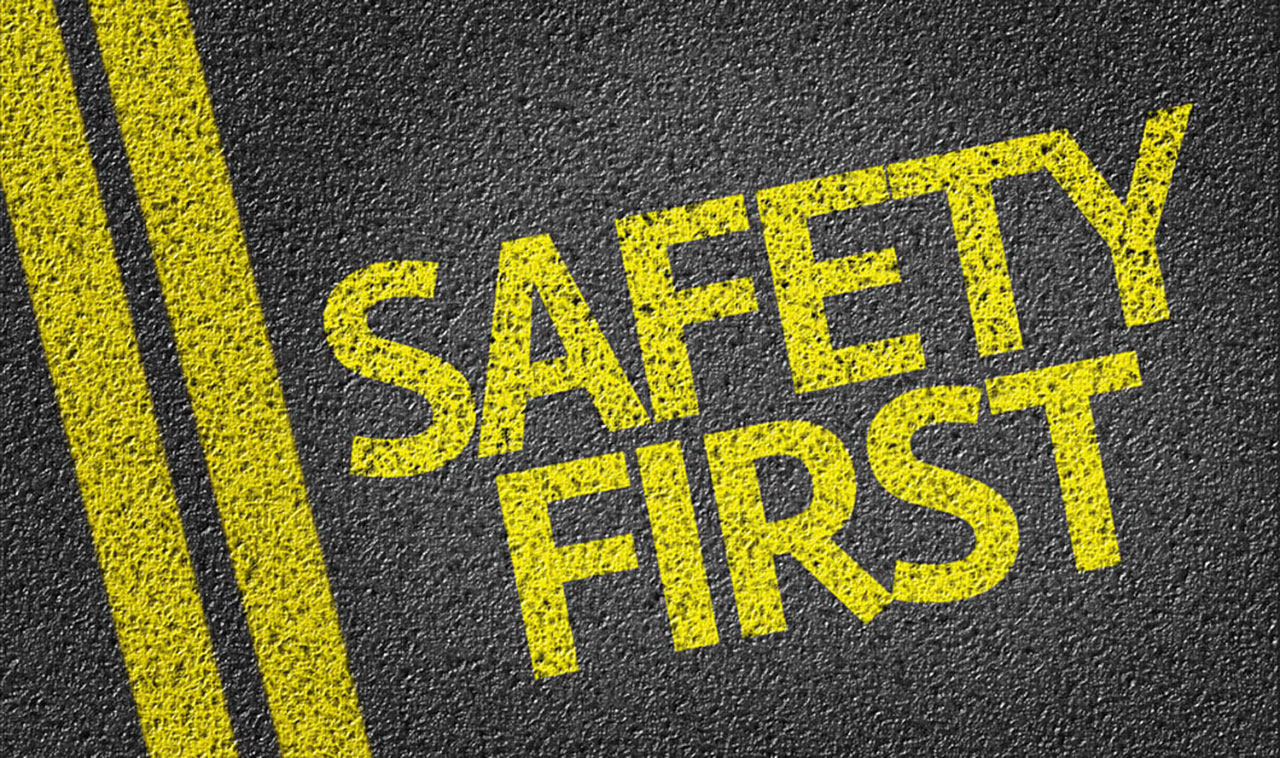 Last June, 3M issued a stop use/recall notice for their Arc Flash Shock Absorbing Lanyards. The company stated that, although no injuries were reported, some of the lanyards have a "potential manufacturing issue that could result in the lanyard not performing properly in the event of a fall." You can find more information on this specific product recall here.
With so many tools and products used onsite, and their condition vital to the safety of workers, it is necessary that you receive accurate and timely recall information on your products. So, how can you create a plan for receiving and checking for recalls?
Register All Your Products to Receive Important Recall Information
We usually find out about product recalls in the news or trade publications. Sometimes companies reach out to consumers via email or social media. So, when you buy a new appliance, it's a good idea to take a few minutes to register the product.
Not only will registration help you if you have a warranty issue, but if the company has your contact information, they can reach out to you if the product you bought is recalled. Registering products you purchase for work is also a good idea to receive safety and recall information quickly.

Know Where to Go to Learn About Product Recalls
1. One good resource for finding out about consumer product recalls is recalls.gov. This government website collects recall information for many goods, including food, automobiles, car seats, consumer products, and more.
2. Another resource that sometimes provides information on safety-product recalls is OSHA's twice-a-month newsletter, QuickTakes. You can subscribe to the free newsletter here. OSHA says that QuickTakes "provides the latest news about enforcement actions, rulemaking, outreach activities, compliance assistance, and training and educational resources."

Stay Safe Through Routine Maintenance and Inspections
Be sure your people don't only depend on recall alerts to decide to stop using a tool or piece of equipment. Remind them to inspect tools, equipment, and machinery before each use.

Encourage a Culture of Communication
Building a safety culture takes both speaking up and listening. Encourage your crew to speak up if something isn't working right, needs service or maintenance, is making weird noises, or seems "off" somehow. In other words, if they see something, they should know that you'll listen if they say something.
Try a FREE 4-Week Trial of our Weekly Safety Meetings and open the door for conversations that create a safety culture and reduce risks onsite!