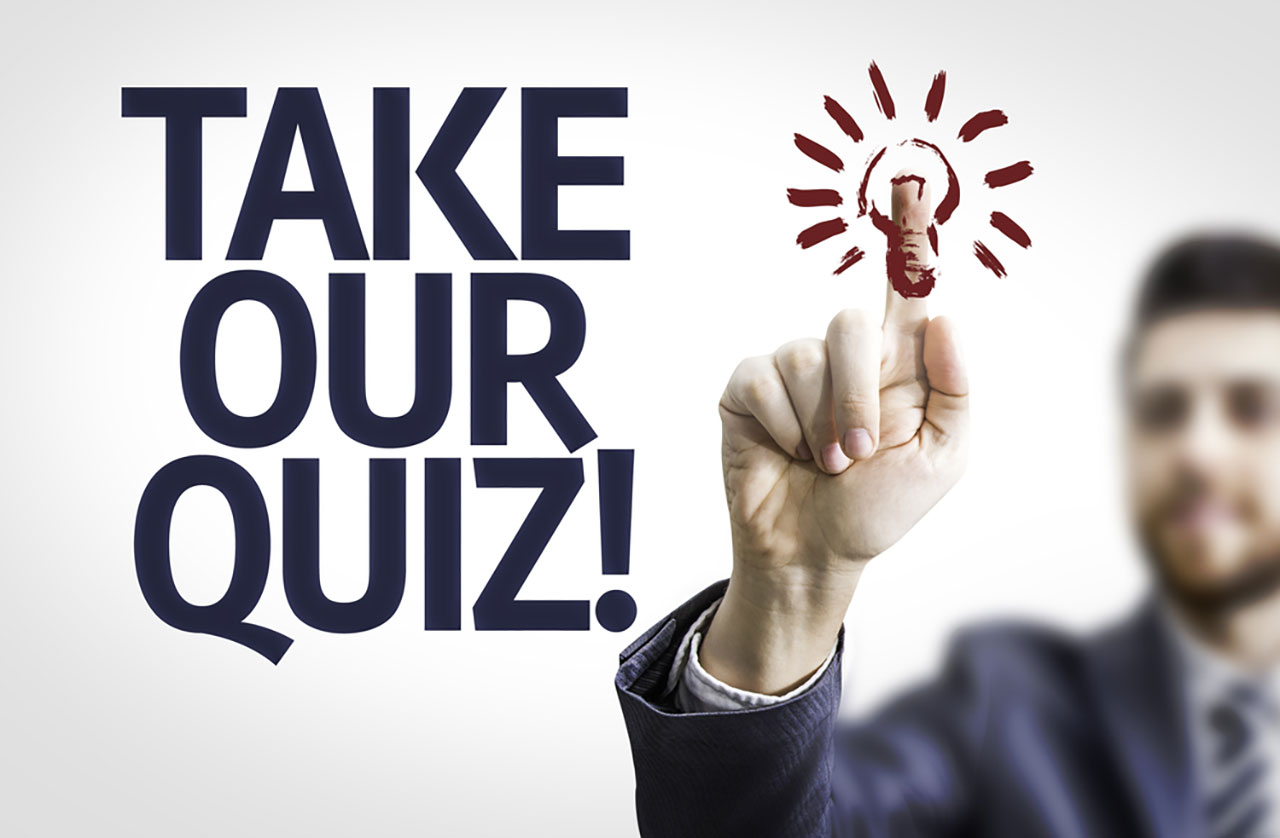 Tuesday, November 22, 2016
Why Quizzes Will Help With Safety Training
Safety Meeting Outlines is always looking for ways for you to ensure your employees are learning and understanding the Safety Meetings and topics covered. Though OSHA does not require Quizzes, they are a helpful way to know if your employees are not only paying attention but absorbing the information from the Safety Meetings and fully understanding how they can contribute to safety in the workplace. Your workers will want to do well and succeed so they can continue to go on with their day. Quizzes are not only a great way to see if your workers are retaining information but also help challenge them and keep them on their toes throughout the day.
When to Give Quizzes
It is helpful to give quizzes after the toolbox talk because if your employees know they will be getting quizzed based on the material you went over in the Weekly Safety Meeting it holds them accountable for the information and they know that. Your workers will feel compelled to pay more attention and therefore, learn more. Also, the quizzes are a physical demonstration that your employees are actually learning as opposed to just coming and zoning out during the meetings.
With all of your employees on the same page and once they get used to quizzes, it will ensure that they all know how to keep their work environment safe and they will work together as a team to implement the strategies they learned about during the Weekly Safety Meetings. Not everyone enjoys being tested, but in the long run, it will benefit their work when everyone is able to keep their workspace safe and take preventative measures against dangerous situations that lead to injuries or worse.
Tips and Information on Safety Meeting Outline Quizzes
It may be helpful to read the quizzes out loud to help those that are poor readers. If some of your employees speak Spanish, we have a Spanish version of each quiz available. Currently, we have both the Safety Meetings and quizzes in English and Spanish. To receive Safety Meeting Outlines quizzes, you do not need a Premium Membership. Our Standard Subscription holders can add quizzes to their subscriptions for a small price. We can make these quizzes available to you through our website, you just have to call our office to add them to your account.
Safety Meeting Outlines works to find ways to make safety training efficient and effective for leaders and for workers. Quizzes are a great way to be able to show that your employees are retaining the information and will help in terms of implementation because everyone is on the same page and has a similar understanding. Contact us today to add quizzes to your subscription or for more information.
Please call at (815) 464-0200 to learn more about how we can help you develop training quizzes.
Safety Meeting Outlines provides employers in the construction and manufacturing industries with educational tools to keep the workplace safe. Visit our website to learn more about our products or to order online.