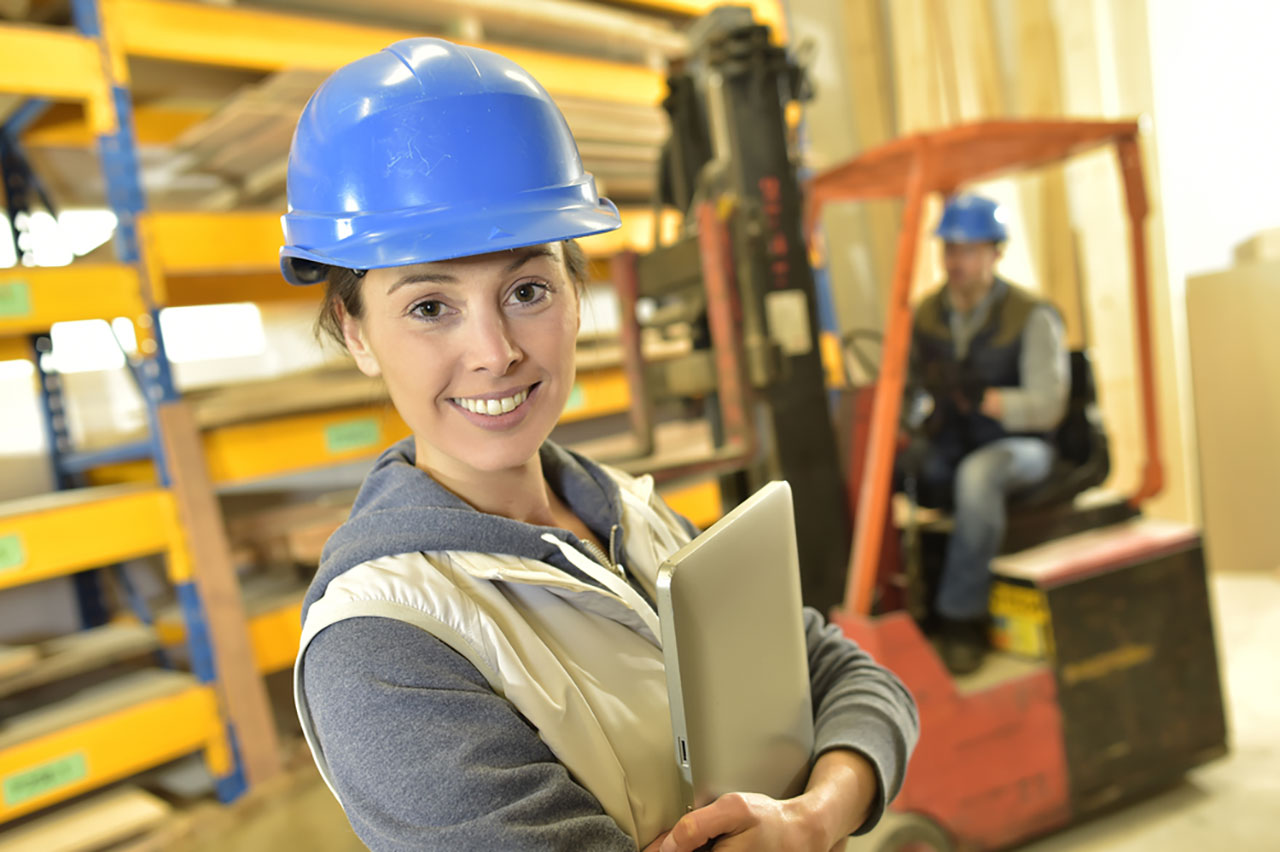 Thursday, September 25, 2014
Reporting your employees' injuries as soon as possible is important to keep worker's compensation costs down. It is recommended that injuries are reported within 24 hours of the incident. Here are some tips.
Before Injuries Happen
Train all supervisors and employees on injury management procedures.
Assign roles and responsibilities for accident reporting, and make all employees aware.
Have a first-aid trained employee at every job site.
Immediately Following an Injury
Make sure the injured person or persons receive immediate medical attention. A first aid kit should be on hand.
Contact your supervisor and make him or her aware of the incident.
Transport the injured person or persons to a designated medical facility if needed.
If emergency responders arrive at the scene, delegate one person to wait for the team and bring them to the injured person or persons.
Take photos of the scene.
Begin filling out an injury report.
After the Injury
Ensure all witnesses are available to cooperate in the accident investigation to speak with safety directors and supervisors.
The safety director should notify your insurance company and file a worker's compensation claim (this should be done immediately if hospitalization is required, otherwise file it within five days).
Post-accident drug and/or alcohol tests will be conducted.
Ensure all reports and documentation are completed and submitted as needed.
Establish a light duty transitional plan for the person or persons return to work.
Safety Meeting Outlines Resources
Injuries in the workplace can be avoided. Browse through our selection of safety training tools to keep yourself and your employees safe.
Safety Meeting Outlines provides employers in the construction and manufacturing industries with educational tools to keep the workplace safe. Visit our website to learn more about our products or to order online.