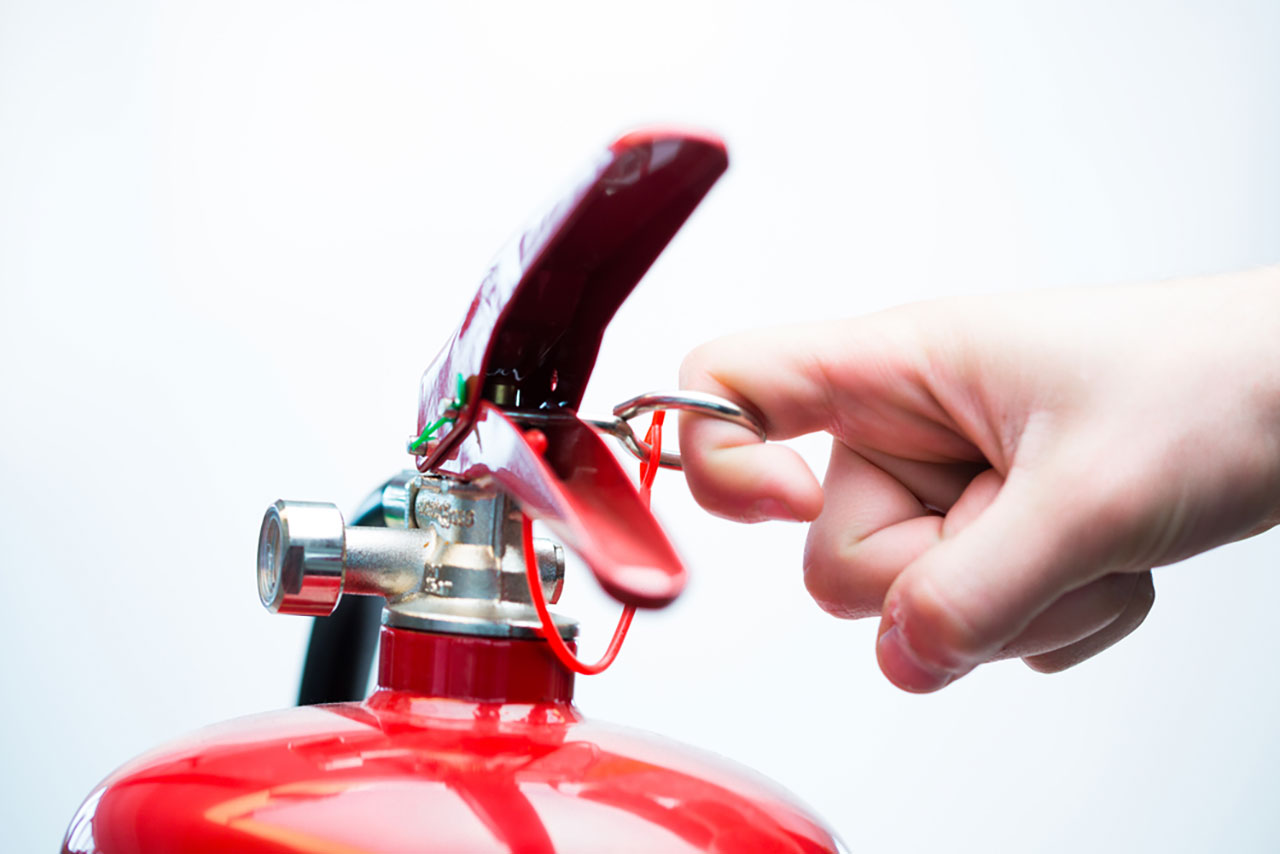 Saturday, October 01, 2022
FIRE Prevention Week 2022 Is Almost Here
With October here, we set our eyes on the upcoming Fire Prevention Week, occurring October 9-15, 2022. This year's campaign, "Fire won't wait. Plan your escape™", educates the public about the simple but critical actions they can take to keep themselves and those around them safe from fires at home. But fire does not discriminate — you must be just as prepared on the job site!
You can have as little as two minutes (or even less time) to safely escape a fire from the time the smoke alarm sounds. Your ability to get out during a fire depends on an early warning from smoke alarms and advanced planning. This blog will touch on what started Fire Prevention Week and how you can work in advance to be prepared at home or work in the event of a fire.
What Inspired National Fire Prevention Week?
How much do you know about the Great Chicago Fire? Well, The Great Chicago Fire inspired National Fire Prevention Week. Below are interesting facts to read up on about the Great Chicago Fire and Fire Safety. For instance, when Was the Great Chicago Fire? The Chicago Fire was on October 8th, 1871. A fire broke out in a neighborhood in Chicago. By the time it was under control, the fire had killed about 300 people, destroyed 3.3 square miles of the city (about 1/3 of the town), and left more than 100,000 residents homeless.
2022 is the 100th anniversary of National Fire Prevention Week
In 1922, 51 years after the fire, the National Fire Protection Agency established the public observance of Fire Prevention Week. Then in 1925, President Calvin Coolidge proclaimed "Fire Prevention Week" as a national observance.
After a century of tirelessly educating people on preventing fires from taking homes, businesses, and lives, National Fire Prevention Week is now recognized as the U.S.'s longest-running public health observance. Even among the devastation, every accident has lessons to be learned.
Silver Linings From Fire Safety
Improved building codes help prevent fires from jumping from one building to another.
The development of one of the country's leading fire-fighting forces.
The establishment of the Chicago Public Library — a free public library system — started with books from England and beyond donations to replace the books burned in the inferno.
This Year, Talk with your Family and Crew
Talk with your family and crew about the importance of fire prevention, escape planning, and practicing! You can visit https://safetymeetingoutlines.com/safety-matters/fire-safety-at-home for a free meeting on fire safety at home.