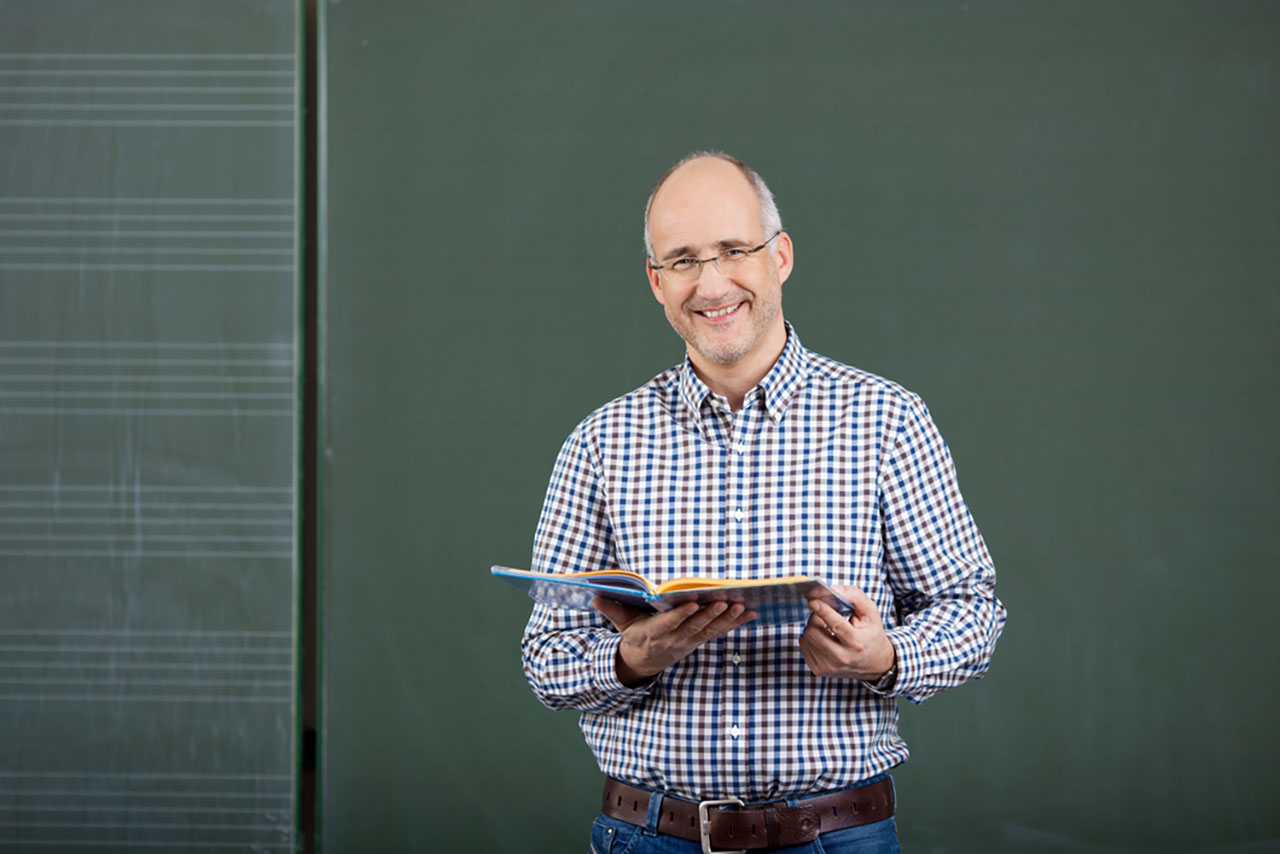 When it comes to a construction project, one of the most important and beneficial things a superintendent or project manager can do on the job site is to keep a written record of what occurs each day on the site. Keeping a Daily Log is not only advantageous in that it acts as a record of work and keeps everything organized, but it can also help to plan for the next day, keep communication clear between the site and office, and serve as a way to settle any changes or disputes on the job.
Things to Include in Your Daily Log Book
It's important to make sure your Daily Log is legible and kept consistent. This way, there will be no confusion or debatable information if someone else was to look through the Log. Some of the things that may be helpful to note in your Daily Log from the construction site include:
The work performed - what was and was not accomplished that day
Weather conditions - if this was a factor in what did or did not get done
Any problems that arose
Progress updates regarding subcontractors
Any materials purchased
Equipment used
Workforce - who was working on site that day
Any accidents or incidents that occurred
Any visitors/inspectors on the job - who they are and what their purpose was
Safety Meeting Outlines Daily Log Book Resources
To help you stay organized on the job, Safety Meeting Outlines offers three different types of Construction & Maintenance Daily Log Books. The Green Standard Edition allows for a one-page log each day, the Blue Expanded Addition gives two pages per day, and the Pocket Edition daily log book is a smaller, 3-month log that can fit in your shirt or pants pocket. Click here to view our Daily Log Book options. If you have questions about which Log is best for you or want to purchase one of your Daily Log Books, call Safety Meeting Outlines at (888) 665-3836 today!