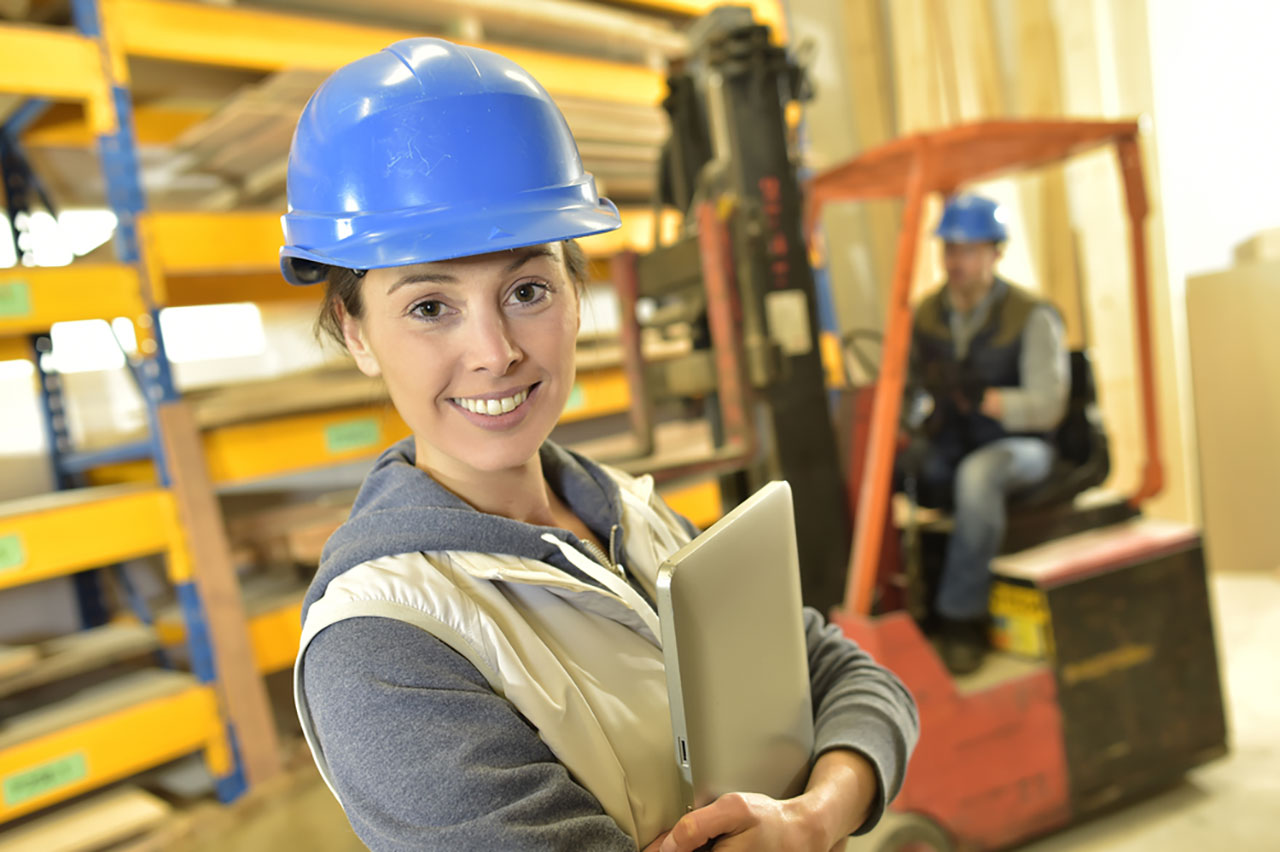 Thursday, August 04, 2022
It is estimated that 35,000 serious injuries and 62,000 non-serious injuries involving forklifts occur annually. This is why it is vital that every construction crew is equipped with well-informed construction safety training products for complex tools like forklifts. Your crew shouldn't use or be around a working forklift without adhering to these safety tips.
Consistent Training is Key
It is no surprise that workers without adequate knowledge of forklift operations are more at risk of injury or death. In 2015, 96 workers in the U.S. were killed in forklift-related incidents. Many of these could've been prevented with proper training. A publication from the Washington State Department of Labor & Industries stated that an improperly trained forklift driver is comparable to an unlicensed driver of a car.
It is required by OSHA to have formal training before operating a forklift. However, you should not assume that once the training requirement is fulfilled that anyone can automatically maneuver any forklift. As forklifts change in size and technology, be sure you are keeping your crew knowledgeable and comfortable with the evolving equipment.
Tips to Prevent Tipping
Understanding the stability triangle will help prevent your forklifts from tipping over. Lift trucks are built on a 3-point suspension system that creates the stability triangle. The front axle, rear axle, and center of the rear axle all make up the support points that create this triangle. Try to keep the center of gravity within these support points to avoid tipping. Here are some more tips to prevent tipping your forklift:
Drive cautiously in slippery conditions
Keep loads low to the ground
Ensure the load is completely stable and secure before operating a forklift
Drive slow around turns and be sure to honk to warn any oncoming traffic