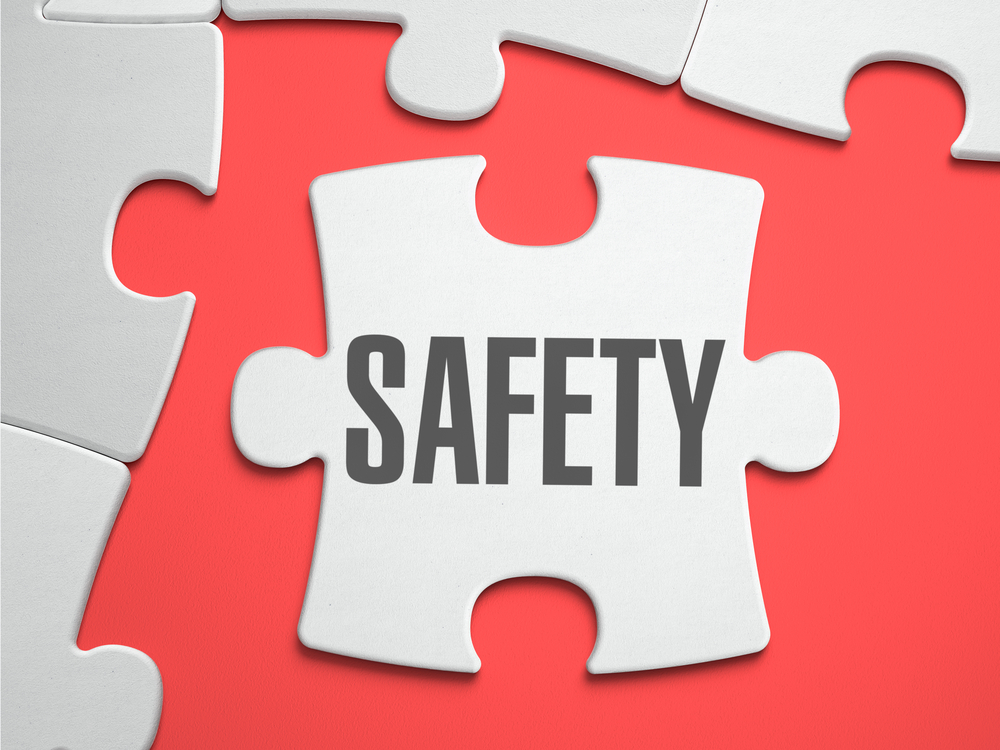 Did you know that there are notable safety observances in April? Many organizations, such as the National Highway Traffic Safety Administration and the National Safety Council, have created safety events to bring attention to everyday hazards.
These safety observances are essential because they can help supervisors like you start conversations about safety (on the shop floor or in the home.) Use this information and the resources provided as talking points to review with your people.
April Safety Topics to Keep Hazards at Bay
Stay Focused
Navigating Work Zones
Fall Prevention Options
First Aid for Electrical Burns
Connecting With Your People
Covering this information could not only help save a life onsite or after work, but it will also improve relationships, morale, and trust between each other. Use these observances as interesting ways to start discussions and get to know your people because that is how trust and a safety culture are built.
Demonstrating Safety As A Value
For instance, you can start a conversation about window safety with your foreman, whose kids are young. With a simple conversation, you show your foreman that you understand his family and care about their safety—and demonstrate that safety is a value, not just a bunch of rules. When your people know you're serious about everyone's safety, they're more likely to trust you about safety in the shop.
Although you can find long lists of safety observances online, we've shortlisted some of the best for April and May here.
Safety Dates This April
Upcoming Safety Dates In May
The Why Behind Weekly Safety Meetings
Safety Meeting Outlines, Inc. was founded over forty years ago to create a tool that made it easy for a foreman to conduct a toolbox talk on the jobsite, now known as a Weekly Safety Meeting. By making safety meetings a regular and scheduled part of the work week, something to be expected, you communicate that safety is a significant company value and that the only way to do the job is the safe way. Learn more about Weekly Safety Meetings and why our clients rely on us year after year by visiting safetymeetingoutlines.com.
As always SAFETY MEETING OUTLINES, INC. welcomes your questions, comments, and ideas. We are happy to help you access additional safety meetings in our Library or advise you on conducting a safety meeting. Feel free to contact us by phone at 815-464-0200 (Monday through Friday, 8:00 am to 5:00 pm Central Time) or e-mail orders@safetymeetingoutlines.com.